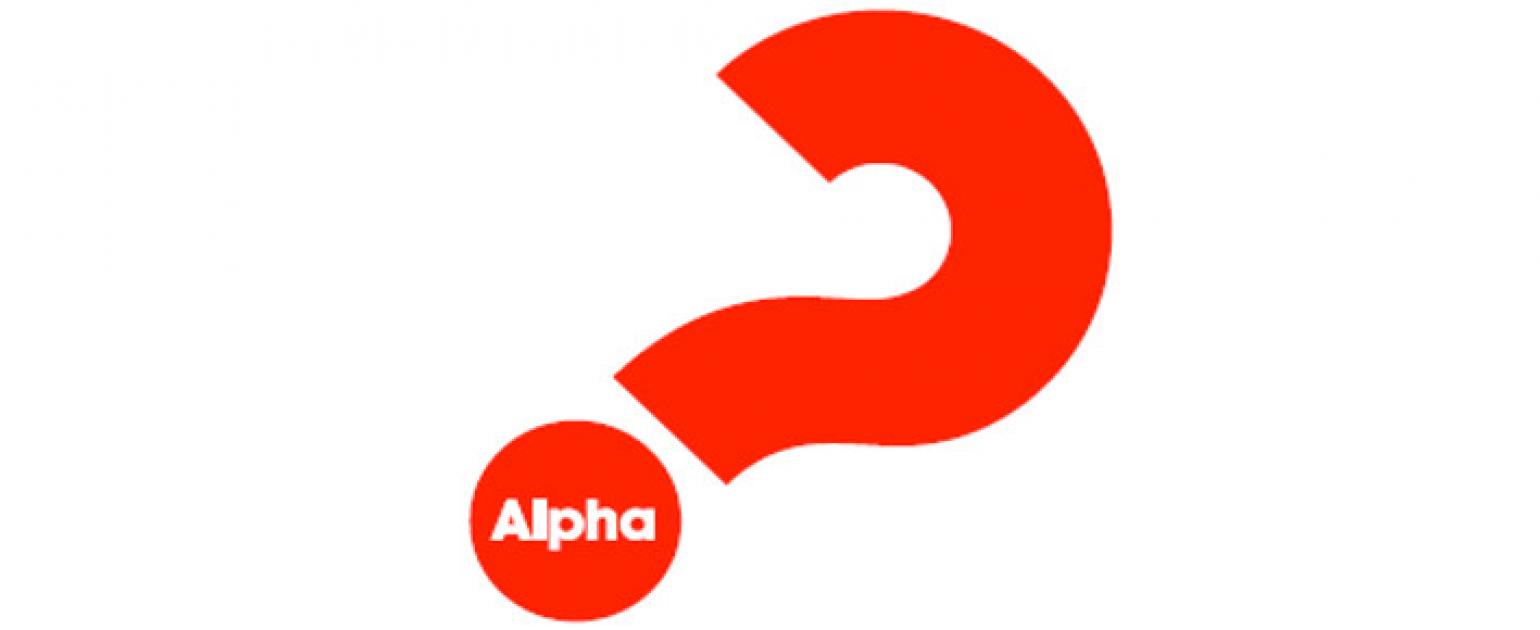 What is Alpha?
We believe that everyone should have the chance to explore faith, ask questions, and share their point of view.

Alpha is a series of sessions exploring the Christian faith. Each talk looks at a different question around faith and is designed to create conversation. Alpha is run all around the globe, and everyone's welcome. It runs online, in cafés, churches, universities, homes—you name it. No two Alphas look the same, but generally they have three key things in common: hospitality, a talk and good conversation.
Our next Alpha course will take place in the parish centre on Tuesdays at 7.30-9pm. it runs for six weeks starting on 10th May. If you would like to do the Alpha course as a participant or as a helper you are very welcome and you can sign up here. You might be someone who is interested in exploring faith again or just looking for a refreshment: all are welcome! Please do invite friends, who you think might be interested.
St Matthew's run courses at different times during the year. Watch this space for more information or email southoxfordalpha@gmail.com