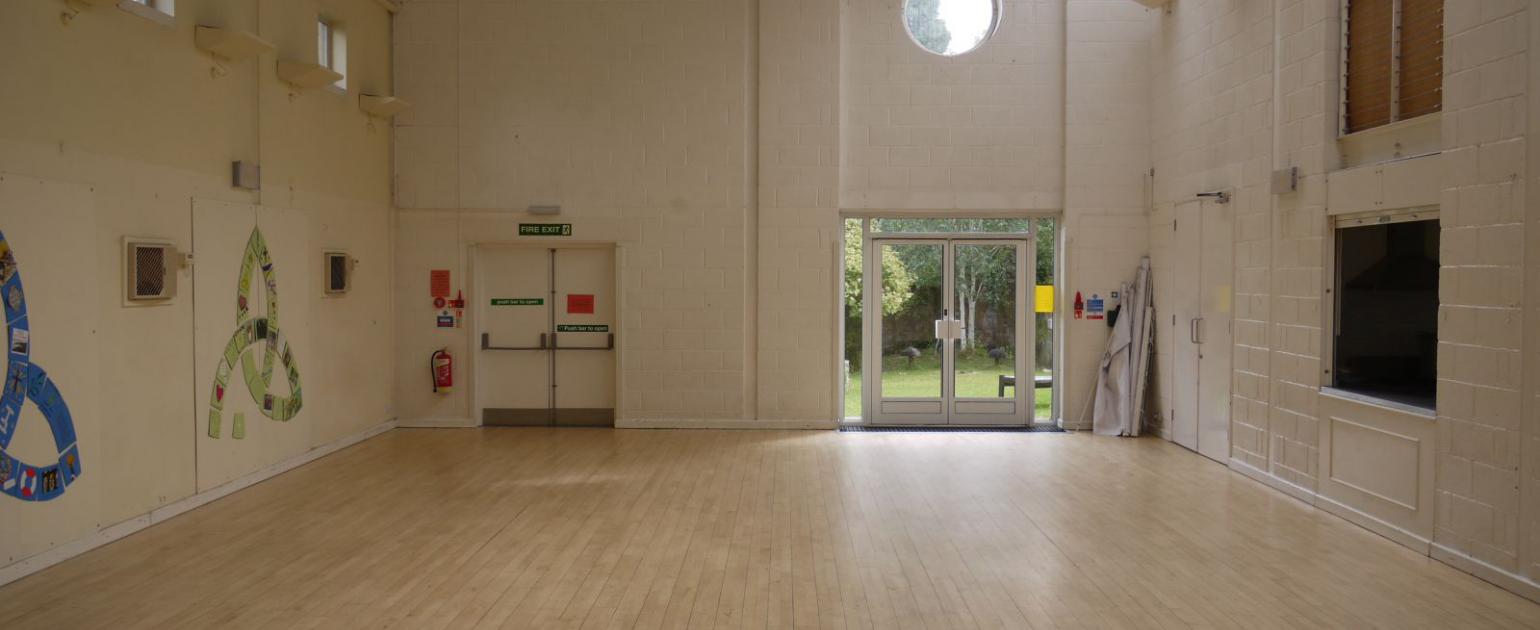 St Matthew's has a variety of rooms in its parish centre which can be hired by church and community groups for community meetings, children's parties and classes. Our present list of hire charges is given below:
Room                                         Cost per hour              All day                  Deposit
Meeting room / Gallery             £12.50                        £90.00                  £20.00
Hall (daytime)                             £15.00                      £110.00                  £20.00
Hall (evening after 6pm)          £16.50                           n/a                       £20.00
Church                                         by arrangement
Please read our policy on bookings
Booking form for one off bookings. For further information and to make a booking please contact the church office.
Gallery
Hall
Kitchen
Entrance to Centre