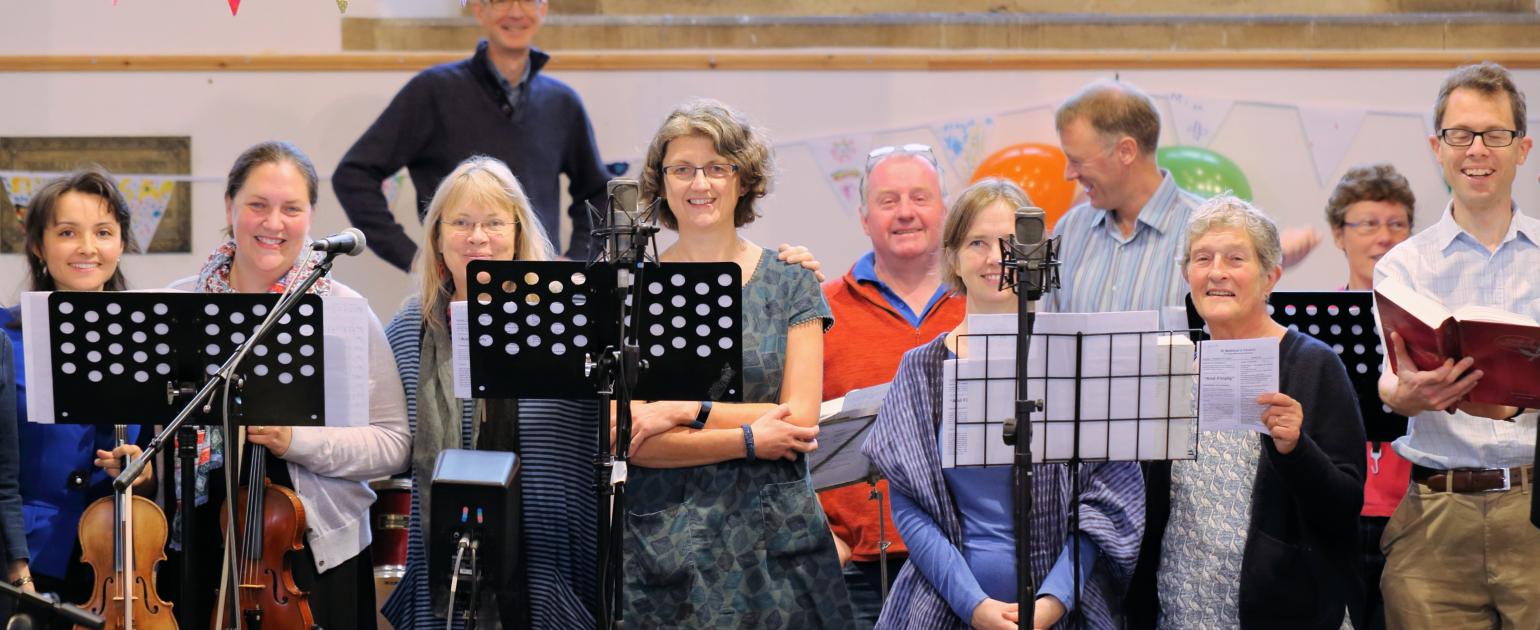 At St Matthew's we try to be hospitable to whoever comes to us, however long they stay. We want people to feel at home with us whether or not they have a committed faith. The church has a wide variety of activities during the week including a full Youth and Children's programme [add link] and a range of fellowship and home groups.
Home groups
These meet at different locations around the city – some weekly, some fortnightly, some monthly – on different days of the week. They aim to provide friendship and support in a Christian context.
For further details of home groups please or contact the church office.
Silence at St. Matz
Did you know that a meditation group meets in St. Matthew's every Monday evening at 8.15pm to 9.10pm?
We listen to some music, a short bible reading, a reflection/ guidance on meditation and then share 30 minutes of silent meditation together.
You are most welcome to come and join us! Come and see. If you would like any more information please do talk to Stephen Schneider or Mo Rooney.
'Silence is God's first language' St. John of the Cross
Music group
This leads worship in a variety of styles on Sunday mornings and at other times. Practice takes place before each service on a Sunday morning. 
Women's and men's breakfasts
These take place several times a year and are an opportunity to worship, pray and support one another in a friendly, relaxed environment. 
Parenting for faith
A course resourcing care givers in their spiritual nurturing at home. This is a six session course – meeting approximately monthly. We aim to grow this group beyond the end of the material. We have about 14 families who have attended over the time. 
Youth and children's ministry
We offer a fun range of groups for our young parishers to join. More information is available here.