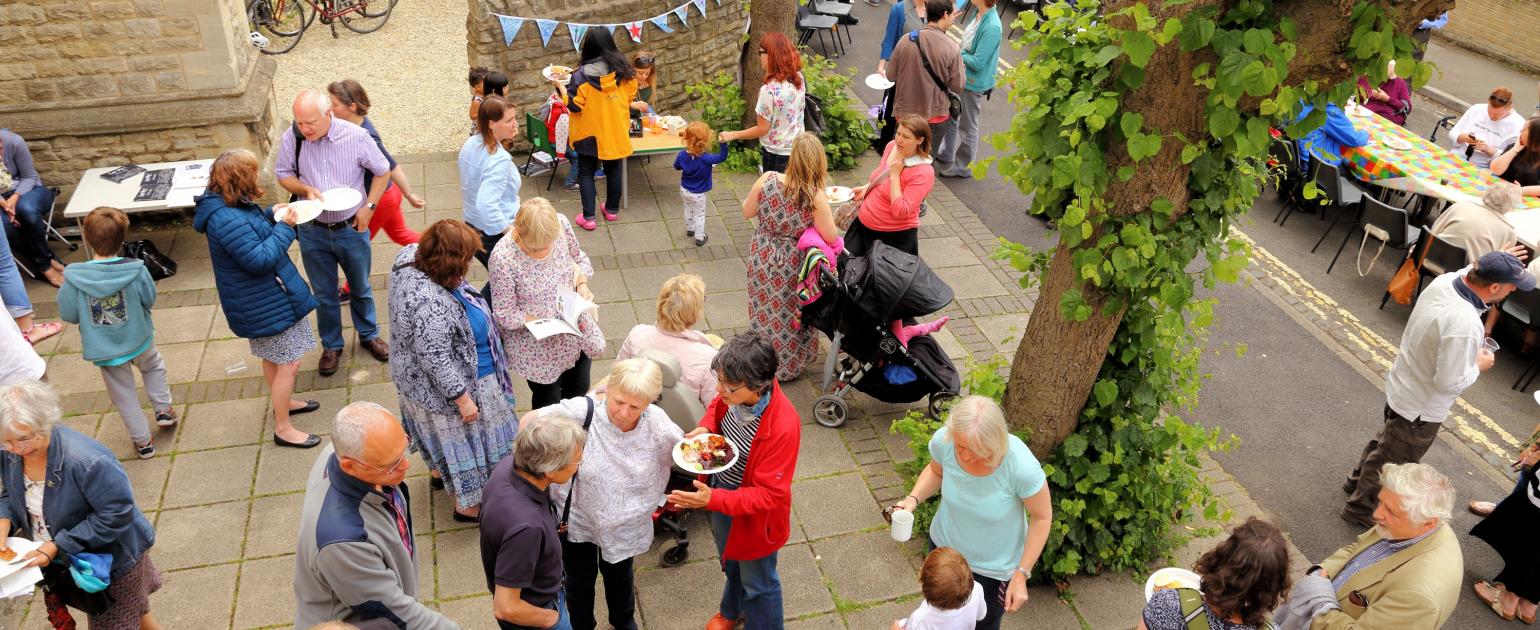 St Matthew's identifies itself as a community of people seeking to know and love God, and to grow in this love and knowledge through life's experiences.
We value acceptance and hospitality and welcome all, seeking to be intergenerational in our approach.
We believe Christian faith is relevant to our daily lives. We seek to express it in creative ways and to encourage others on their journey with Christ. The church is involved in the community through a range of activities.