Backround to the Passion Play
In April 2022 a group of people from across the South Oxford community got together to perform the play "And a Sword Shall Pierce Your Soul" in St Matthew's church. The play tells the Easter story from the perspective of Mary, mother of Jesus, in an accessible way through music, singing and drama, for both those who are familiar and unfamiliar with the gospel story of Jesus' death and resurrection.
This was a wonderful community event enjoyed by all those who participated and those who came to hear the story. A short video about the production process is avaiable by clicking the logo below. . Photos of the Passion Play are now on display in church, with some reflections from people involved in the experience. The photos are amazing: do have a look!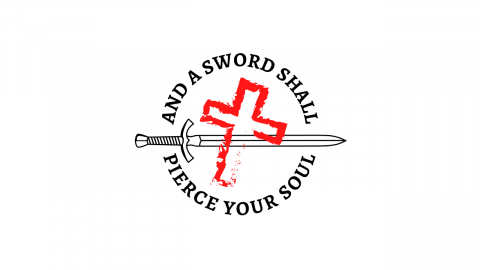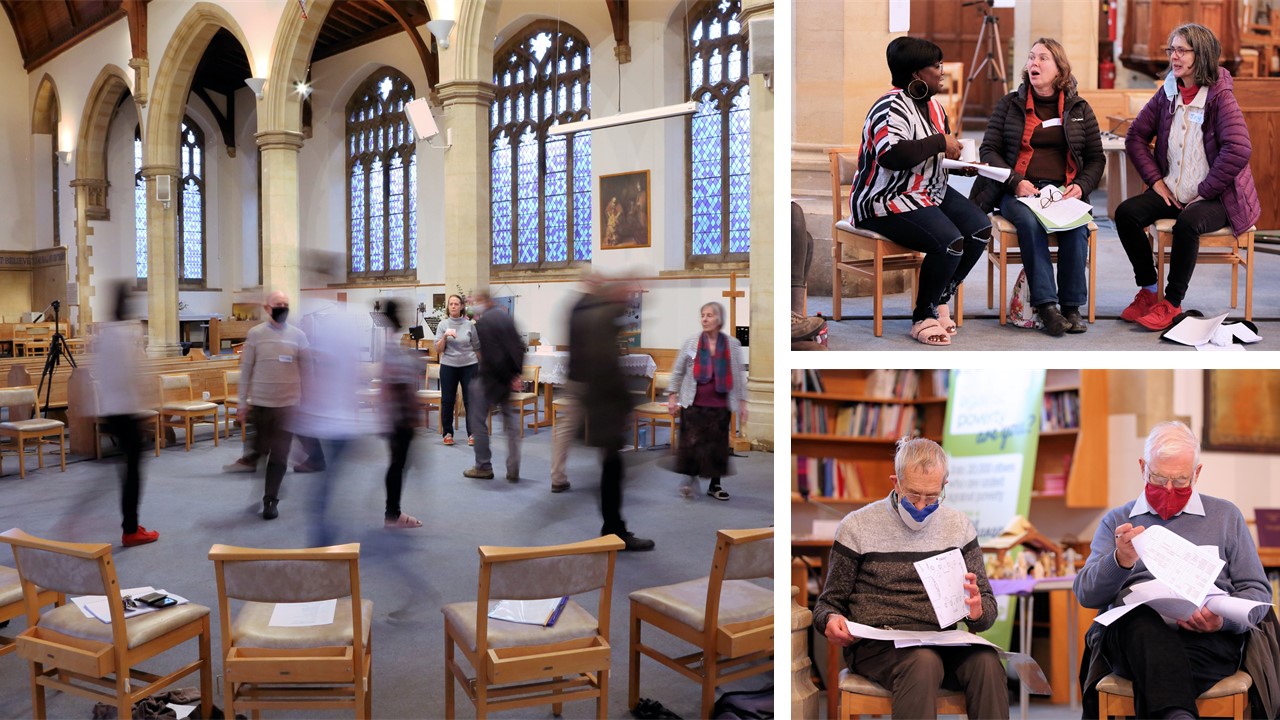 The production was supported by the the Passion Trust and the Diocese of Oxford Development Fund