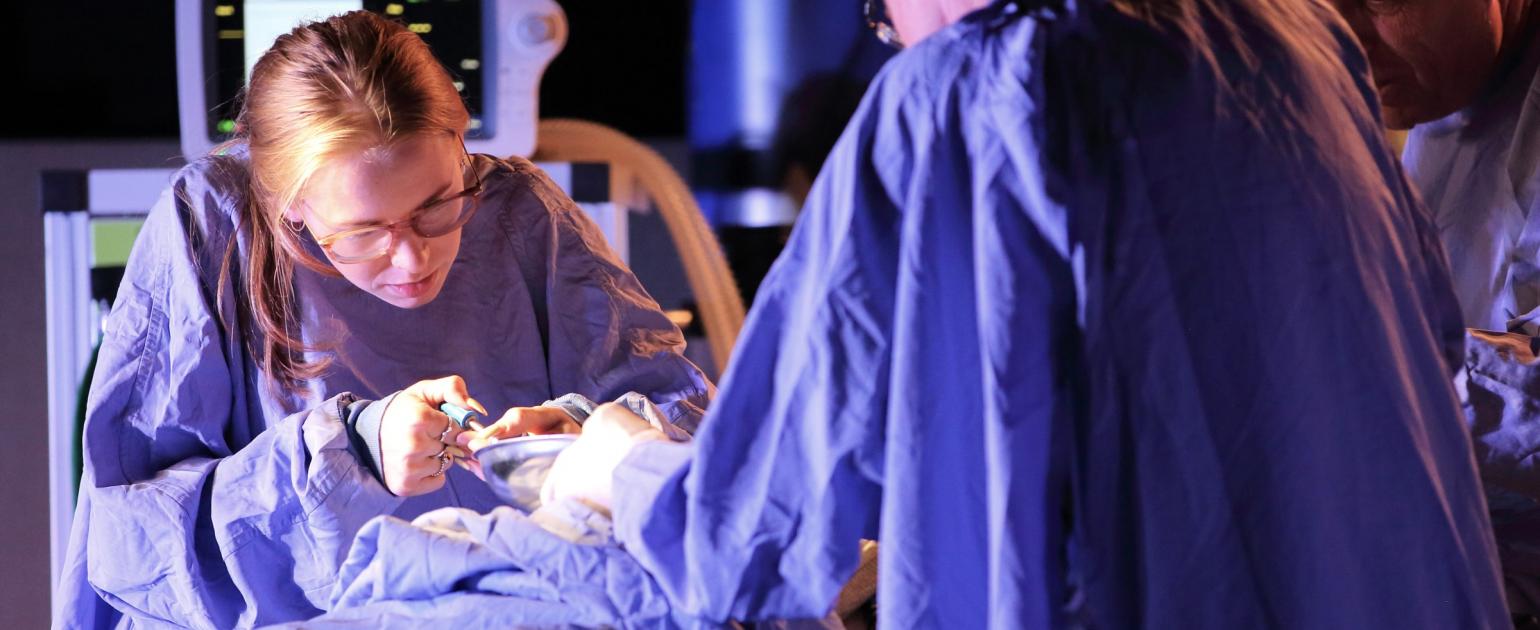 10% of income each year is directed to mission activities. The aim is to make a difference in the world by engaging with a range of social, environmental, economic and global issues whether overseas, in the UK or here in Oxford. We currently support:
We are all called to be engaged in God's mission, whatever we do during the week and wherever we do it:
The Mission of the Church is the Mission of Christ:
to enable the whole of creation to live in love, justice and peace.
1. To proclaim the Good News of the Kingdom of God
2. To teach, baptise and nurture new believers
3. To respond to human need by loving service
4. To seek to transform unjust structures of society, to challenge violence of every kind and to pursue peace and reconciliation
5. To strive to safeguard the integrity of creation and sustain and renew the life of the earth
(The Five Marks of Mission)
We are trying to make a difference in the world by supporting mission in Oxford, the UK and overseas and by engaging with a range of social, environmental, economic and global issues.
St Matthews is currently supporting
Church Mission Society (CMS)
Peter and Patricia Wyard in DRC. To read more about CMS click here; for Peter and Patrica click here click here.
Street Pastors
https://streetpastors.org/locations/oxford/
Christians against Poverty
Health centres and hospitals in the eastern Democratic Republic of Congo via the Semiliki Trust
https://www.semiliki-trust.org.uk/
Maddie Buchanan - Latin Link
Our previous 'kids worker', Maddie Buchanan, working with Latin Link in Guatemala. Maddie is a support worker for those working with the churches in Guatemala, providing lots of encouragement and making sure visitors are safe and happy. She is the ideal person for this role since she understands both ends of the link (through her family history, but also thanks to the training she has undertaken in the last eighteen months). For more details click here.
The Archway Foundation
The Archway Foundation which was set up to alleviate loneliness in Oxford and Abingdon. It is celebrating it's 40th Annivesary in 2022. More detials can be found on the website or Facebook
Individuals and groups within St Matthews are involved in many diverse aspects of mission
For example:
Training at Menouf Hospital, Egypt