The 18-30s of St Matthew's meet twice a month to help the young adults to get to know each other and make friends within the church.
On the second Thursday of each month, we go to the Whitehouse pub on Whitehouse Road at 8pm for a catch-up. No need to book, do just come along!
On the last Sunday of each month, we also put on a social after church roughly between 12-3pm.
More information on all of this can be found on the Young Adults Facebook Group. If you have any questions, please don't hesitate to contact Amy Buchan-Symons via the church office.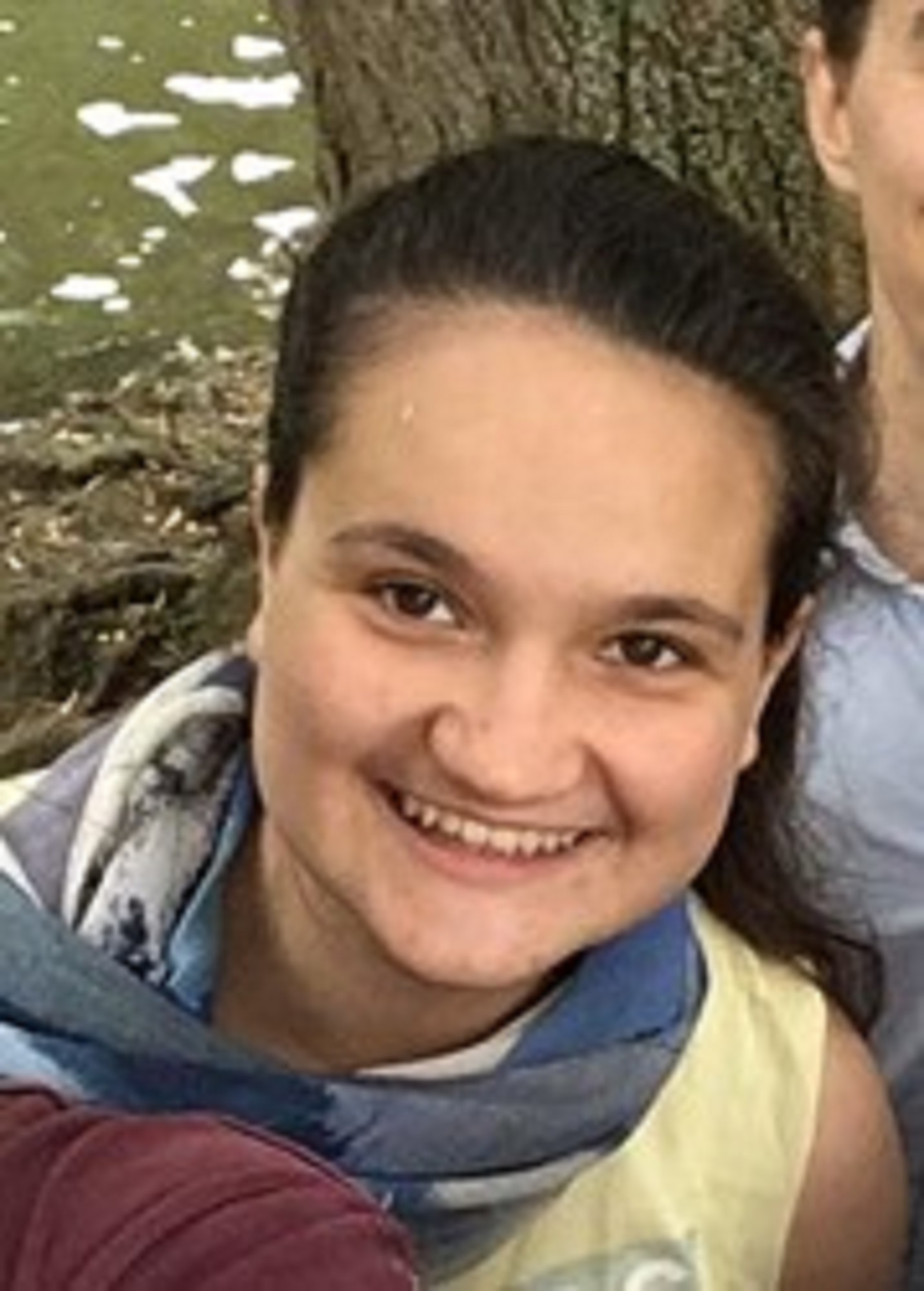 Amy
Many of us are also members of the church homegroups, this is where we study the bible and pray together and grow in our faith. If you are interested in being a part of a homegroup please contact the church office.